Last year 58 percent of Americans were ready to invest money into home improvement projects, according to LightStream Home Improvement Survey. Home improvement business involves various services. The list includes a custom window covering, painting, custom flooring, storage solutions, carpet cleaning, bathroom refacing and refinishing services and many others. As the competition on the market is quite tough, choosing a company for renovation or remodeling of their homes Americans opt for proven franchise brands with a good reputation. Our list of the best home improvement franchise businesses consists of successful and trustworthy brands in the USA.
Here are the top 10 best home improvement franchise businesses in the USA
IDEAL SIDING
Founded in: 2018
Franchising since: 2020
Franchise units: 27
Initial investment: from $83,500
Royalty Fees: 8%
Ideal Siding is the fastest-growing siding franchise in North America. We gathered experience from over a dozen successful siding companies and found a way to improve customer service, labor wages and the price that the homeowner is paying to get the siding replaced. Joining our franchising team will give you the independence of running your own business with strong support from our experienced team. Whether it's design and construction of a new business process or reaching new audiences through local marketing channels – you will be supported by our back-office staff.

HOUSEMASTER
Founded in: 1971
Franchising since: 1979
Franchise units: 312
Initial investment: from $61,100
Royalty Fees: 7.5 – 5%
With more than 310 franchised areas throughout the US and Canada, HouseMaster is the most respected name in home inspections. The HouseMaster System prides itself in providing best of class ongoing support to all of our franchisees. After the initial training, you are paired up with a franchise development team that holds your hand as long as you need it. They bring in all the specialist you need to run your business including technical trainings, sales and marketing, and more. Each HouseMaster franchise is an independently owned and operated business.
c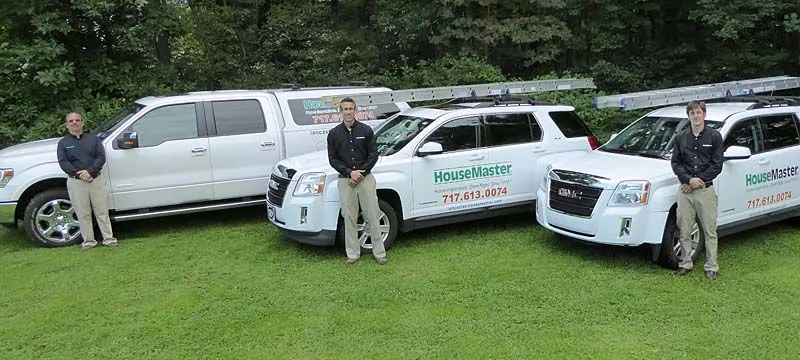 N-HANCE WOOD REFINISHING SERVICES
Founded in: 2001
Franchising since: 2003
Franchise units: 541
Initial investment: from $499,313
Royalty Fees: $346 – $692 per month
N-Hance Wood Renewal is the No. 1 choice for refinishing cabinets, hardwood floors, furniture and other wood surfaces, with nearly 500 franchises in operation across the United States. N-Hance training offers franchisees one of the most comprehensive initial and ongoing training platforms in the industry. Marketing can be one of the most overwhelming aspects an entrepreneur faces on the way to getting a new business off the ground. Resources, especially at the beginning, are precious and need to be spent wisely in order to generate the most return. N-Hance has developed one of the most robust marketing support platforms in the franchise industry.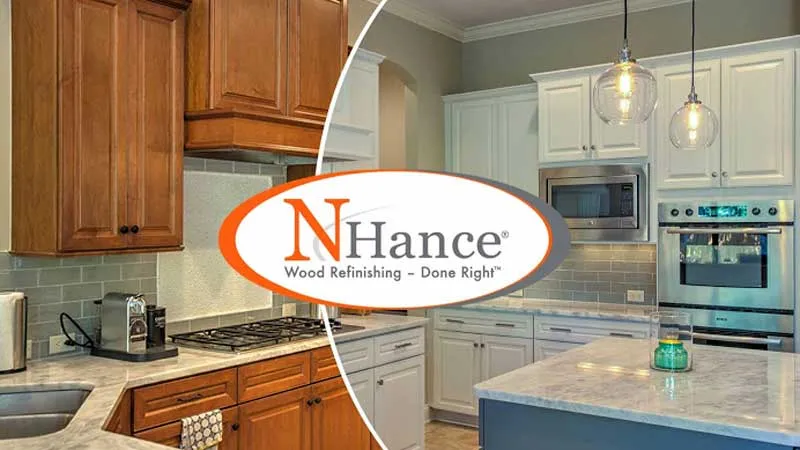 FIVE STAR PAINTING
Founded in: 2002
Franchising since: 2007
Franchise units: 191
Initial investment: $69,700
Royalty Fees: 6%
Looking to Start a Painting Business? When you open a painting franchise rather than an isolated business, the franchisor handle the central challenges of start-up businesses alongside you. As a Five Star Painting franchise, you'll receive the management systems you need in order to run a profitable business. Rather than waste years of your time and thousands of dollars of your capital attempting to build your own systems from scratch, franchisees gain access to fully-developed systems, created over many years by hundreds of entrepreneurs working together.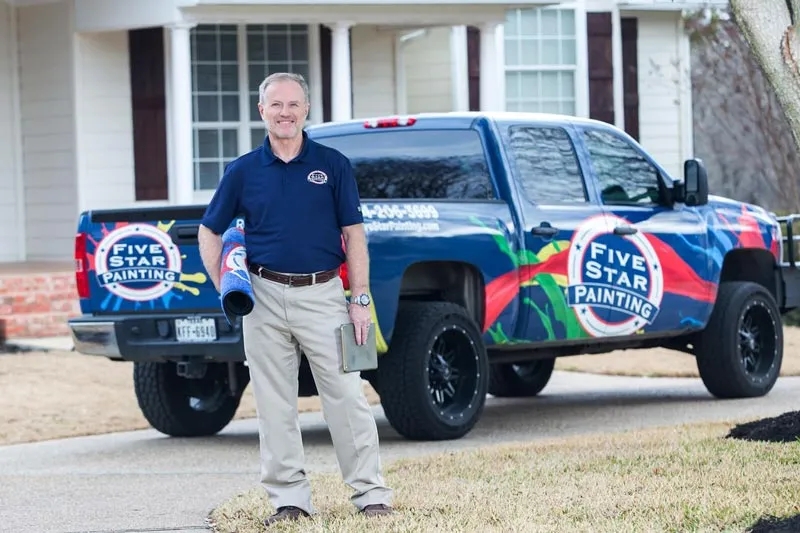 TAILORED LIVING
Founded in: 2006
Franchising since: 2006
Franchise units: 193
Initial investment: from $156,930
Royalty Fees: $300-$2,000 per month
Tailored Living specializes in custom flooring, storage solutions and organization systems. The Tailored Living home improvement franchise opportunity is a unique situation where you can start a business that is already backed by a large and formidable brand. Our ideal candidates are collaborative and eager to learn the ropes about owning a franchise business. In exchange for your hard-work, we reward our franchisees with support in everything from marketing to operations!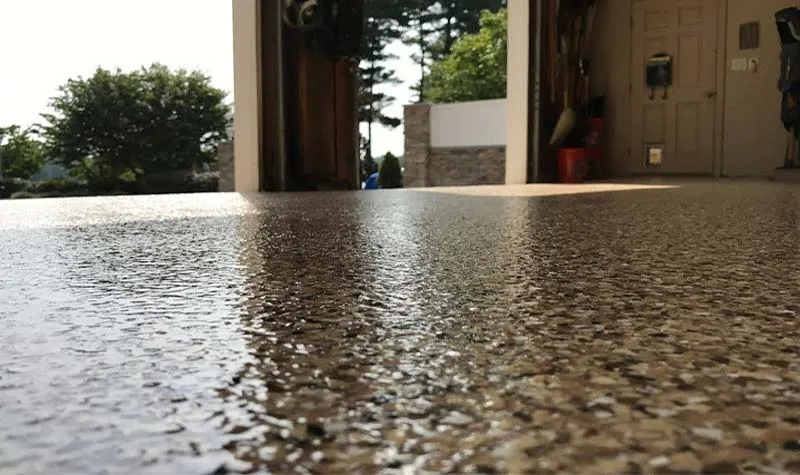 OXI FRESH
Founded in: 2006
Franchising since: 2006
Franchise units: 356
Initial investment: from $43,325
Royalty Fees: $395 per month
Oxi Fresh is the frontrunner in the evolution of the carpet cleaning industry. Oxi Fresh carpet cleaning franchise's innovative technology and non-toxic, but powerful cleaning solutions, has won over hundreds of skeptics. Our rapid growth is due to both the result of providing a fantastic cleaning system and our commitment to our carpet cleaning franchise owners' success – giving you a perfect carpet cleaning franchise opportunity. We also offer tested and proven marketing campaigns that are ready to be used by our new franchise owners.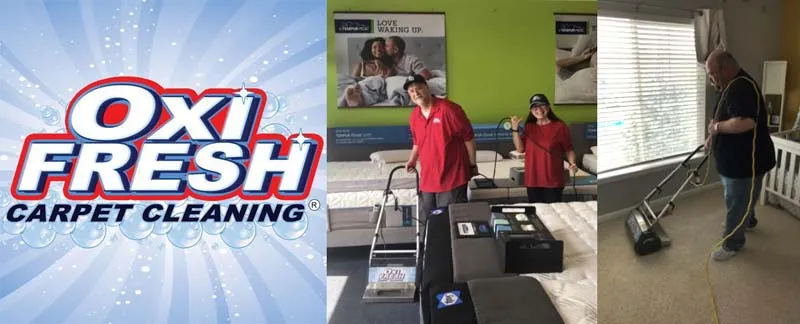 MIRACLE METHOD
Founded in: 1977
Franchising since: 1980
Franchise units: 149
Initial investment: from $83,359
Royalty Fees: 5.5%
Miracle Method Bath and Kitchen Refinishing offers bathroom refacing and refinishing services to homeowners, hotel operators and apartment managers. As a Miracle Method franchise owner, you'll have access to world-class training and support, comprehensive marketing services, and a business model that has been tested and standardized over the past 40 years. Franchisees who follow our proven business model can become very successful!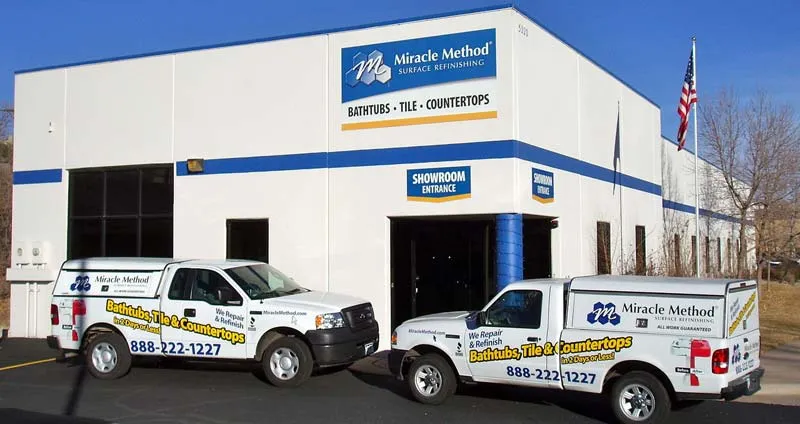 PROSOURCE WHOLESALE
Founded in: 1990
Franchising since: 1991
Franchise units: 139
Initial investment: from $509,649
Royalty Fees: 3%
Own a ProSource Wholesale showroom from a franchise that is owned by one of the largest flooring and home improvment buying cooperatives in North America. We are a low-cost franchise opportunity that generates sales thanks to the relationships we build with trade pro members. Owning a ProSource® is about more than selling home improvement products; it's about building relationships and having a positive impact on your local community.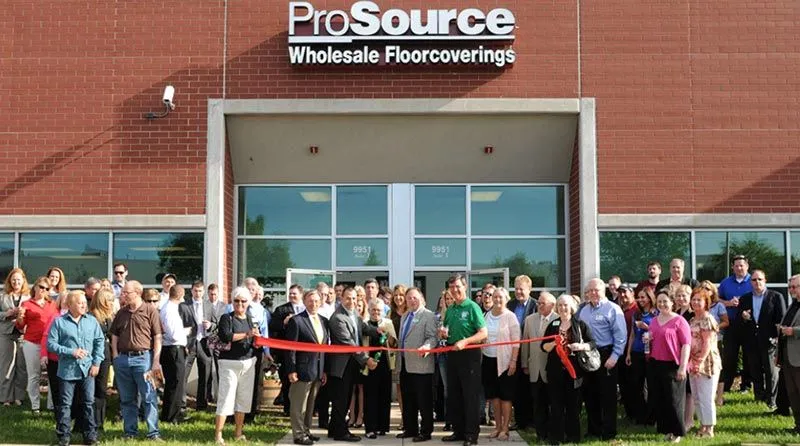 FLOOR COVERINGS INTERNATIONAL
Founded in: 1988
Franchising since: 1989
Franchise units: 174
Initial investment: from $153,900
Royalty Fees: 5%
At Floor Coverings International, a leader in the mobile flooring business, we lay inspiration and beauty at the feet of our customers. With a powerful business model in an enormous marketplace estimated to be $65 billion and growing, and with the support and resources from a nationally recognized flooring franchise, Floor Coverings International is an outstanding opportunity for entrepreneurs to build a large flooring business that can maximize their potential.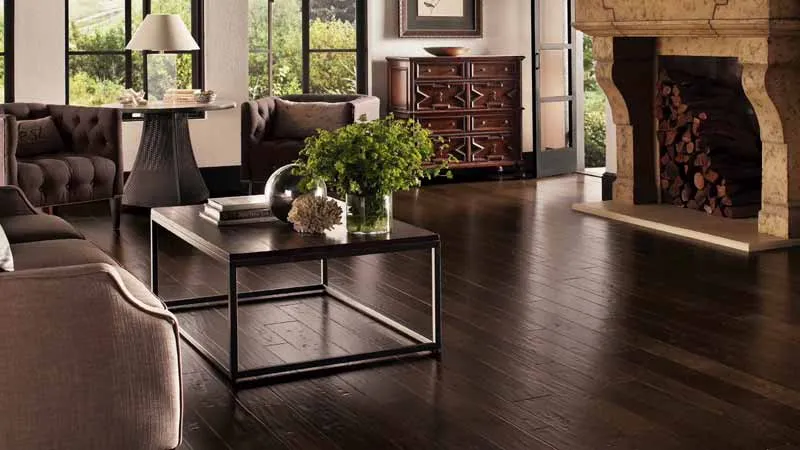 PUROCLEAN
Founded in: 1990
Franchising since: 1991
Franchise units: 263
Initial investment: from $72,732
Royalty Fees: 3-10%
Recognized as one of the fastest-growing franchises, PuroClean is a leader in emergency services, helping families and businesses overcome the devastating setbacks caused by water, fire, mold, and other conditions resulting in property damage. Our franchise owners follow a business-to-business and business-to-consumer sales model that paves a pathway to success in the recession-proof, multimillion dollar property damage restoration industry. As a new PuroClean franchise owner, you will receive three weeks of intensive training during New Franchise Training (NFT) at the PuroClean Academy.